We Are Best Birthday Organizer In Faridabad For Last Five Years
No doubt, birthdays are special for everyone especially for kids. Additionally, their birthday party is more important for them than any other thing. Birthday World, being best birthday organizer company have variety of new themes for birthdays. Besides that, Every parent wants to surprise their child on a special day. Also, It depends upon you how you celebrate your kid's birthday. You might be having some ideas about it. But you need to have the advice of an expert which will make your kid's party go wow. So, choose us as your birthday party organizer for kids birthday celebration. Being top party planner in faridabad, we ensure you for great party services in town.
Birthday world is the reputed birthday planner company based out in Faridabad. Our trained staff knows which themes will attract children. Therefore, Our company takes responsibility from photography to decoration. Also, We care for food according to themes of the party. So, You work is only to invite your guests and attend the party.
What Makes Birthday World Best Birthday Organizer In Town?
Birthday World, the best birthday party organizers in Faridabad gives the best execution of birthdays, be it a small or big. As circumstances demands, they are most of the times organized with flamboyance, sometimes with elegance, but always with panache and intuitive grasp of the party. Most importantly, we are delivering our services as party planner for more than 10 years now.
From the past so many years, Birthday World has set the precedents in immaculate execution and impeccable planning of every client's particular vision. With a lot of talent and the ability to organize events, Birthday World has the unique knack of customizing the services to the requirement of a client.
We cater to different services which allow the birthday planner to add value to the events. Also, We strive to make your event memorable. We also organize and provide various food stalls. Our services transcend the definition of perfection.
Our services don't only end here, we also offer return gifts to fill your kid's day with a lot of surprises.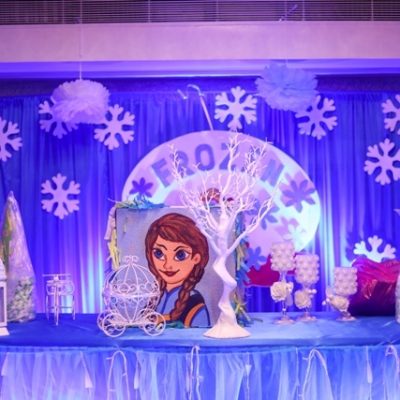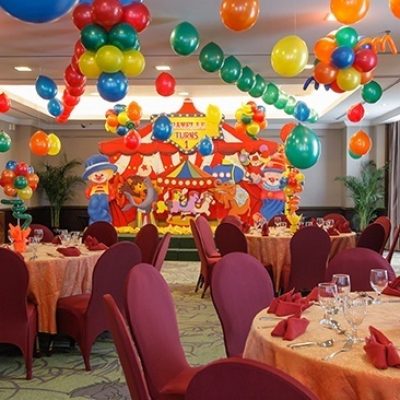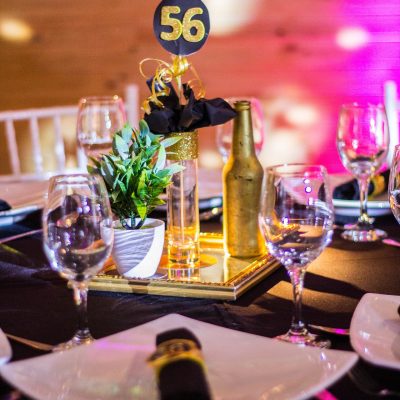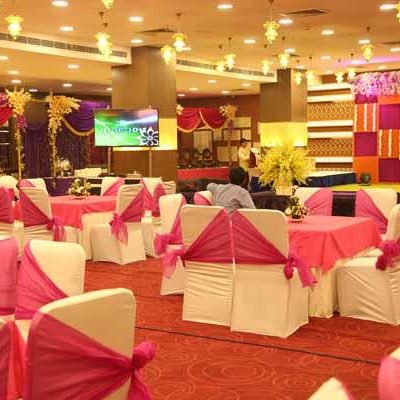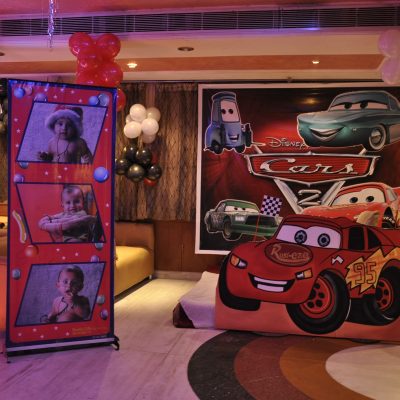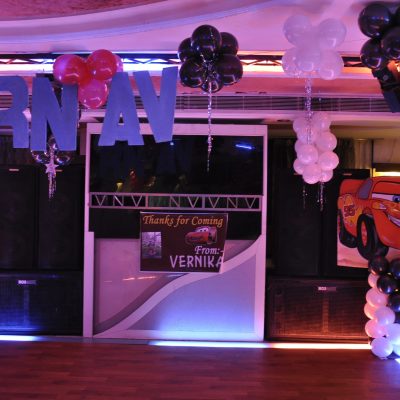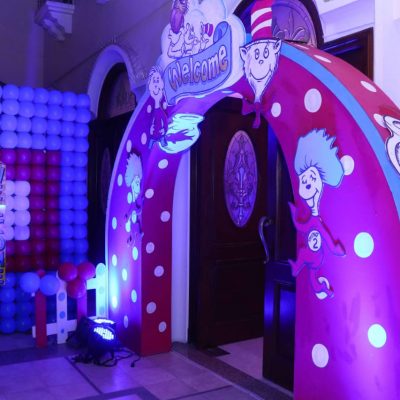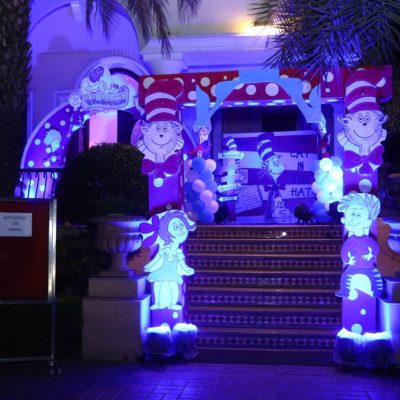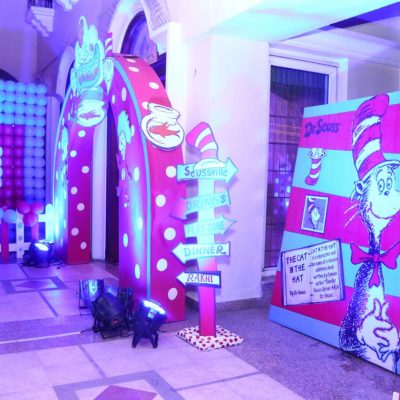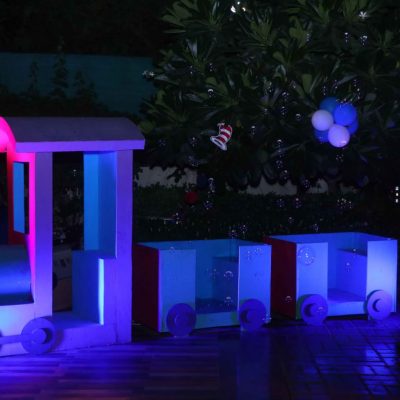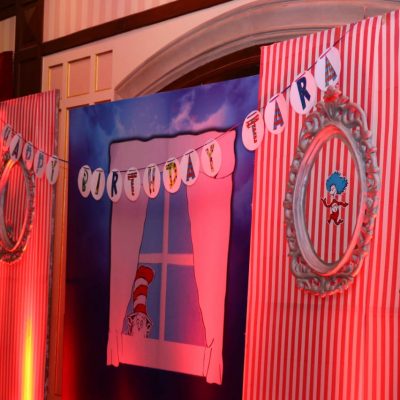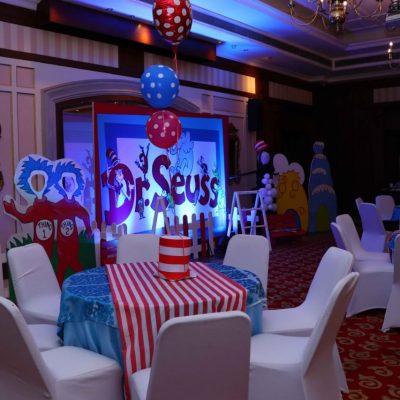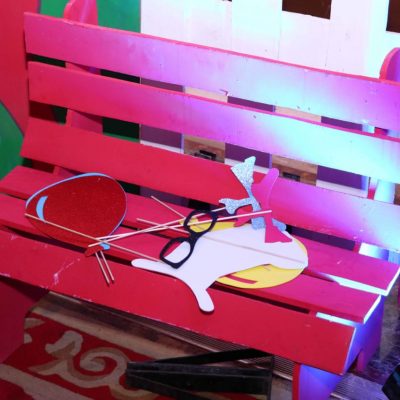 As one of the best birthday party organizers, we make sure to implement famous and latest themes to the dream parties. Also, we provide the best services within your pocket. How to plan a birthday party or how to organize a dream party is every person's beautiful thought.
As per your comfort, we offer customized packages. So, Birthday World team is here to help you in converting your beautiful thought in reality.  We assure you that planning parties will not be a herculean task for you. so, we have our packages including music, decorations, shows, games and activities, etc.
Birthday Party Activities
Every birthday is special for your child. Therefore, there celebrations need to be grand. Also, There are various ways through which you can organize a fun-filled and surprising party. Well, any celebration is incomplete without interesting activities. Furthermore, birthday organizer company strive to organize the best of everything at the party.
We understand that every person has different requirements. So, look for something unique that could make the event exciting. Additionally, Birthday parties are incomplete without games and activities. Activities that can be included are a magic show, face painting, hair beading, nail art, fairy princess, balloons twisting, etc. The best birthday party organizer makes sure to include numerous activities to make the party entertaining and memorable for your kid.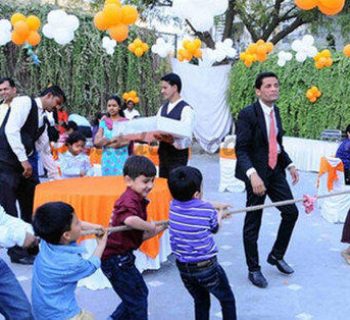 GAME COORDINATOR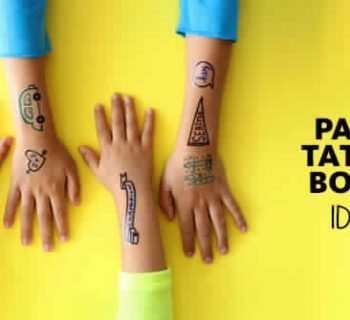 TATTOO ARTIST
Ever experienced the amazing thrill of a party that your friends and family arranged without you having the slightest inkling of? If it's yes, then you are surely one of those lucky few. You are lucky because you have such wonderful people who love you and try to make you happy.
This is for sure that if you arrange a surprise party for your loved one. Also, you will not only win heart but will also make that birthday one of the most memorable ones for them. So, Engage the services of Birthday World as birthday organizer for organizing a happening party
Best Birthday Party Planner in
Birthday World birthday party organiser has many years of experience in organizing birthday parties. So, our talented team of professionals always make sure to come up with innovative ideas and organize the best of everything. From designer cake, innovative theme ideas to entertaining games and interesting activities, let the Birthday World organize an outstanding and memorable party for your kid.
What are the birthday party Services we offer?
Being birthday party planner, we make sure to implement a famous and latest theme to the party. The interest and choices of the kids are our foremost concern. Additionally, this is making up popular as a birthday organizer in Faridabad. We serve different variety of birthday themes. In addition, these themes will definitely fulfill the dream expectations of every kid. Also, We have themes related to Princess theme, Little man, Disney, Minion, Rhymes, Hello Kitty, Disney Frozen, Baby shower, etc. Furthermore, we are expert in providing you a customized theme as per your need.
Birthday World are professionals in balloon decoration, venue arrangements, food, themes, etc. Also, we can provide you tattoos, magic shows, games, mehandi designs, comedy, etc. What are you waiting for? Call us and let's talk about your gathering.