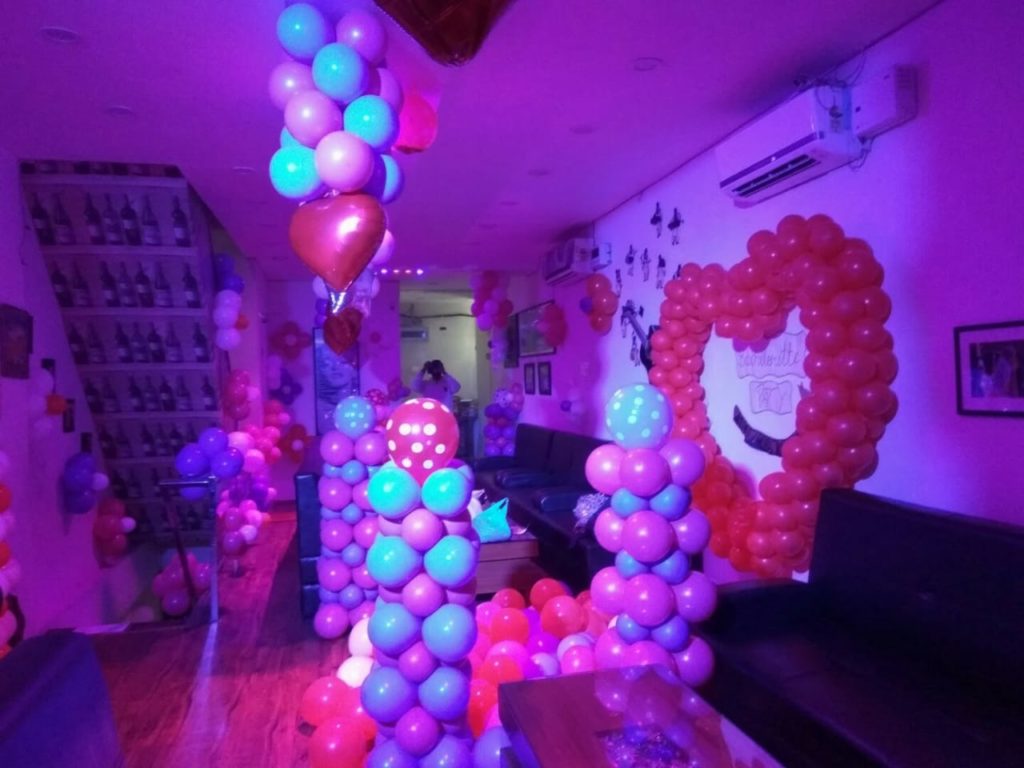 Are you looking to celebrate your birthday with loads of fun filled with memories? Yet the time is short and you are unable to have fun in your family. Feel free to contact Birthday World as we are different from others and the best adult theme birthday party planner in Faridabad. Since the birthday of your child takes place only once a year, it deserves all the happiness and pomp to make it an unforgettable day.
Organizing adult theme for a birthday party is more like an art and birthday bumps that blend in the right amount of ingenuity and originality to make it a hit instantly. Well-Organized planning, sense of timing and coordinate different facet of the events helps the birthday party organizers stand a notch above all others. After taking in consideration of your basic ideas, we then start working on your child's birthday event. Also, we deliver the best results and exceed your prospect.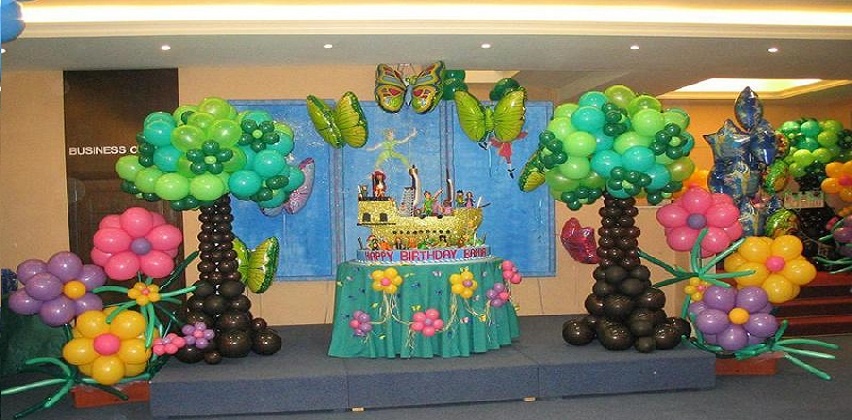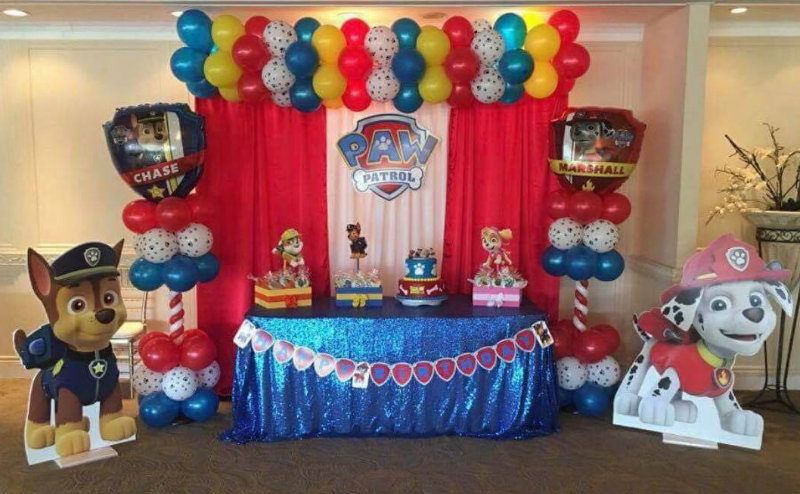 Perfect Adult Theme Planner
Adult theme birthday planner Faridabad organizes parties for every budget. Therefore, For children of every age with security that not a single moment would be dull.
Sometimes you or your loved one's birthday is here before you even know it. Also, you haven't planned anything to celebrate the day. We know it can be difficult to decide on a party theme that you and the guests will enjoy. This is why we have created the birthday party themes. Therefore, will give you all types of festive inspiration for the big day. So, Based on the style of a party and age of the guests, we have the themes as per you like and can get it arranged from the balloon decorator in Faridabad.
Top Adult Party Theme Ideas
1-Hollywood Glamour Party: The theme of Hollywood is the best choice. Additionally, Get dressed as the Hollywood stars and make the night happening.
2-Karaoke Party: Have you ever been to Karaoke night? If yes, then you might know what this theme offers. Furthermore, Decorate the venue like a Karaoke theme and let the party started.
3-Oscar Themed Party: Just like the Oscar night where stars get awarded, even you can set this theme and give away the awards for best dressed, best personality, etc.
4-Casino Party: Many adults love going to the casino and play games related to it even while at home. Therefore, Decorate the tables just like it's a casino itself.
5-Murder Mystery Party: With this theme, you can ask the birthday organizer to decorate the place as if the murder has happened. So, Ask the guests to dress up according to it.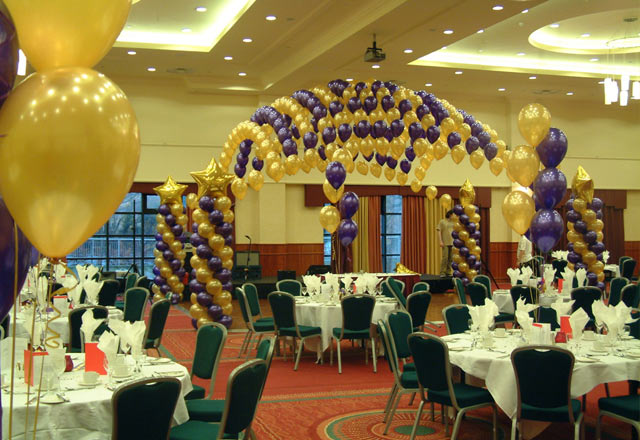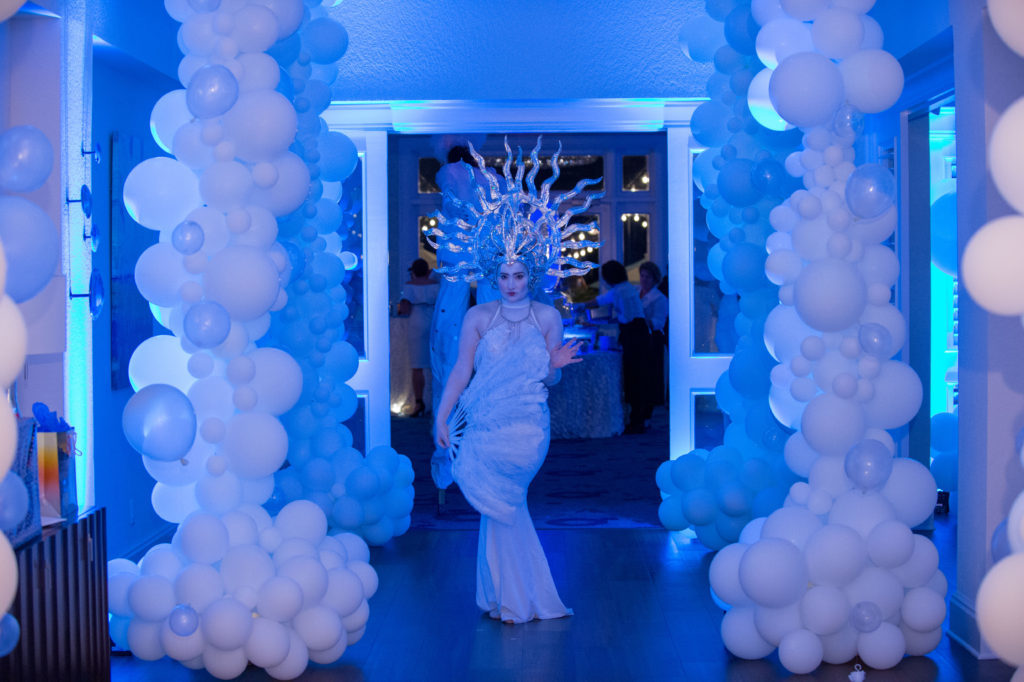 Best Adult Party Organizers
6-Arabian Nights: It's an easy and festive birthday option. Decorate it with the colorful streamers, serve vibrant drinks and food and enjoy the birthday celebration with the soothing music.
The list doesn't end here, there are many other themes offered by us. If you are looking for one of the best birthday party organizers in Faridabad, then Birthday World is the ideal option for you. Feel free to contact us.
Old Hollywood Glamour Party
UNDER THE STARS MOVIE PARTY