Anniversary Party Ideas & Themes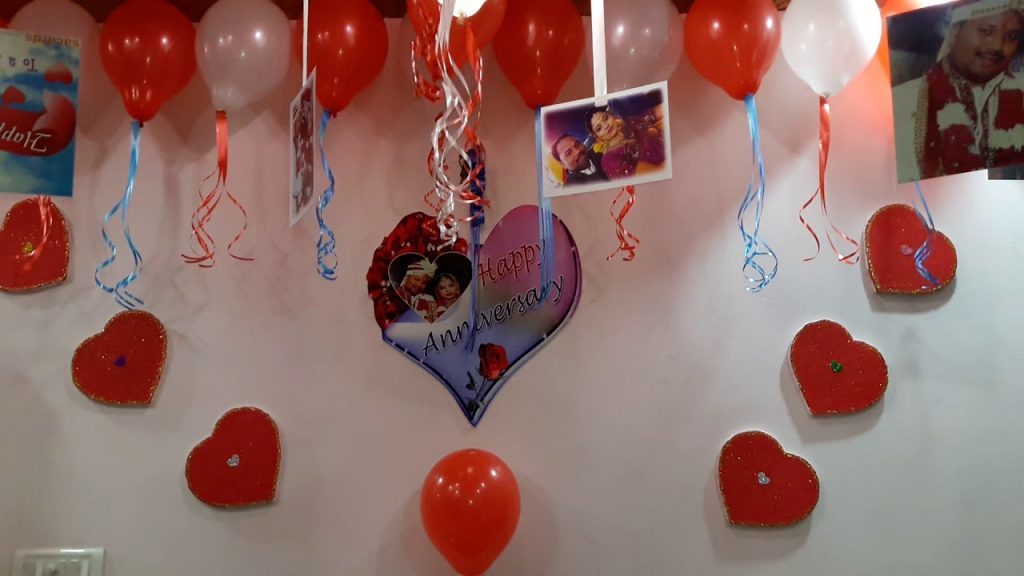 Surprising Anniversary Ideas
Is your wedding anniversary coming up? Well, then you might be thinking to throw a grand party to make the celebrations memorable. Also, You might be thinking to give a surprise to your better half by planning a party. Therefore, If you are considering this then you need to be careful as the party must be well organized along with the best theme.
You can't afford to surprise your partner a blunder party with cheap arrangements. Also, you don't want to create a bad impression in front of your relatives and friends. So, don't throw a party which is not impressive at all. How about choosing the anniversary party planner in Faridabad? They will organize the perfect wedding anniversary party for you along with the theme of your choice. Having the best party without the help of the professionals is not possible. Therefore, it is always recommended to hire anniversary planner for hosting perfect parties.
Anniversary Party Planners In Delhi, Faridabad, Gurgaon
Birthday World offers best in class services to the people of Faridabad as the party planners. There are numerous party planners in Faridabad,however, we are the best amongst all of them. We're in this business for a long time now. Additionally,we have a successful history in serving nice of the theme party services to our customers. Additionally, We have a long listing of well-satisfied clients. Most Importantly, they use our services regularly for web hosting their wedding anniversary events in Faridabad.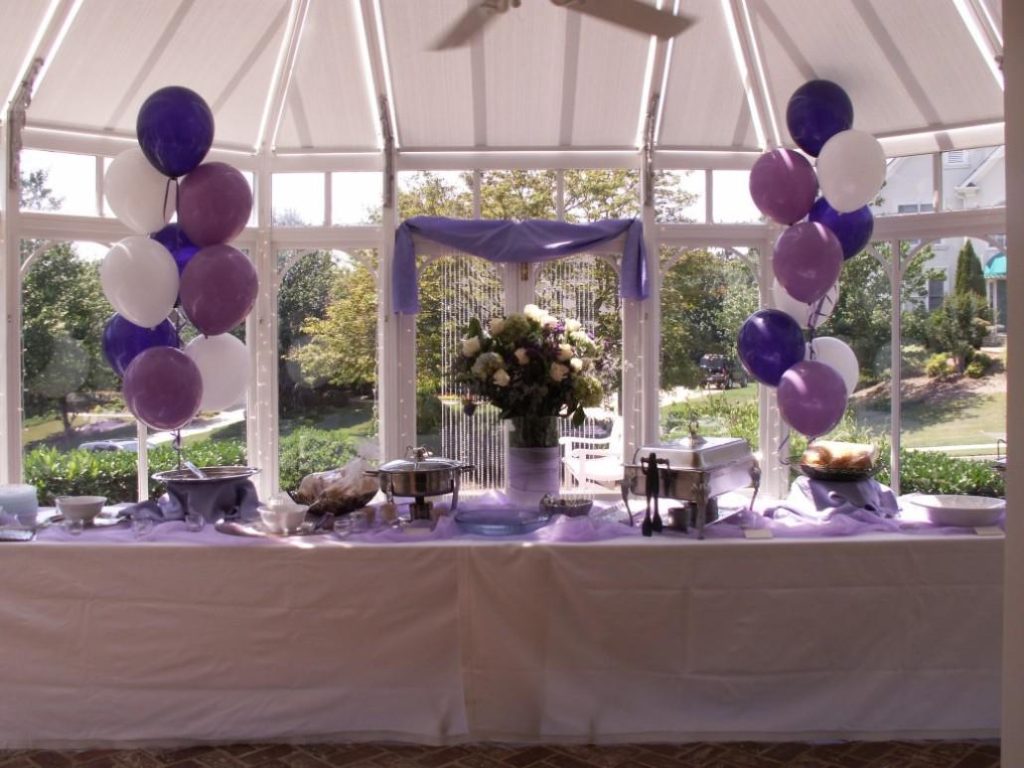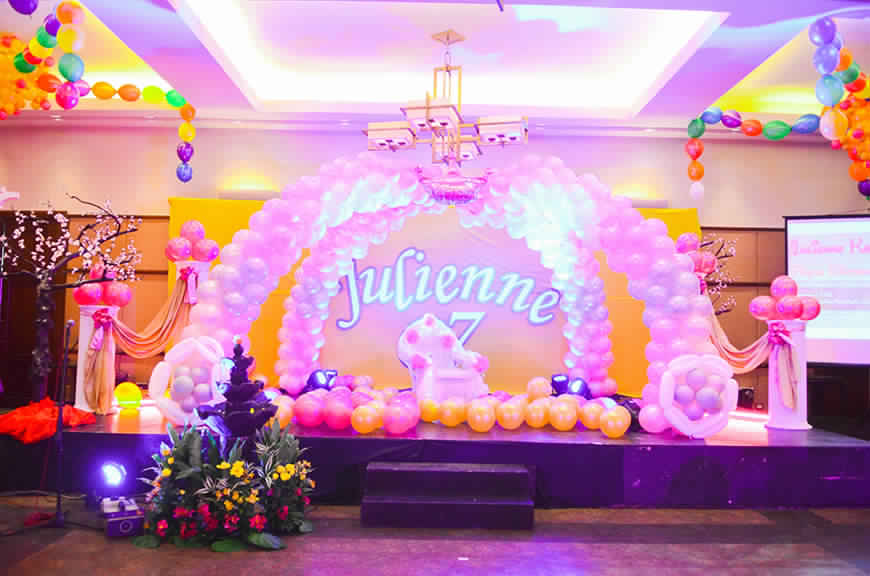 Decoration For Anniversay
If you also need to have your wedding anniversary celebration organized, you just need to call us and share your requirements and price. And then our skilled professionals will come up with new and fresh ideas to arrange a memorable birthday party for your wedding anniversary. We're veterans of this industry,consequently, we realize all of the key necessities that could make your wedding anniversary celebration a memorable one. You will be amazed to see the preparations made bythe anniversary party organizers in Faridabad. At Birthday World, we've organized many successful theme wedding anniversary events and we're capable of doing that in a cost-effective manner.
Top Ideas For Anniversary Party With Birthday World
As soon as you have chosen us for arranging a grand anniversary celebration, our team will look after even to the smallest needs of the celebration. You oughtn't to fear about anything. Get your dresses nicely as per the theme selected by you and reach your own celebration as visitors as we take care of the whole thing on your behalf. The services offered by anniversary birthday party organizers for arranging a wedding anniversary party are:
Reservation of the venue
Sending invites
Theme planning
Food and drinks
Decorations and lightings
Entertainment and music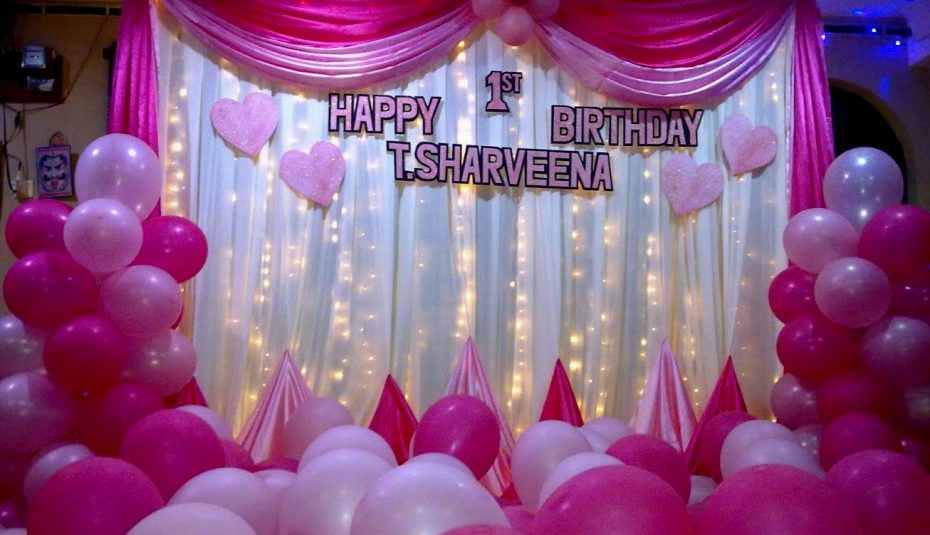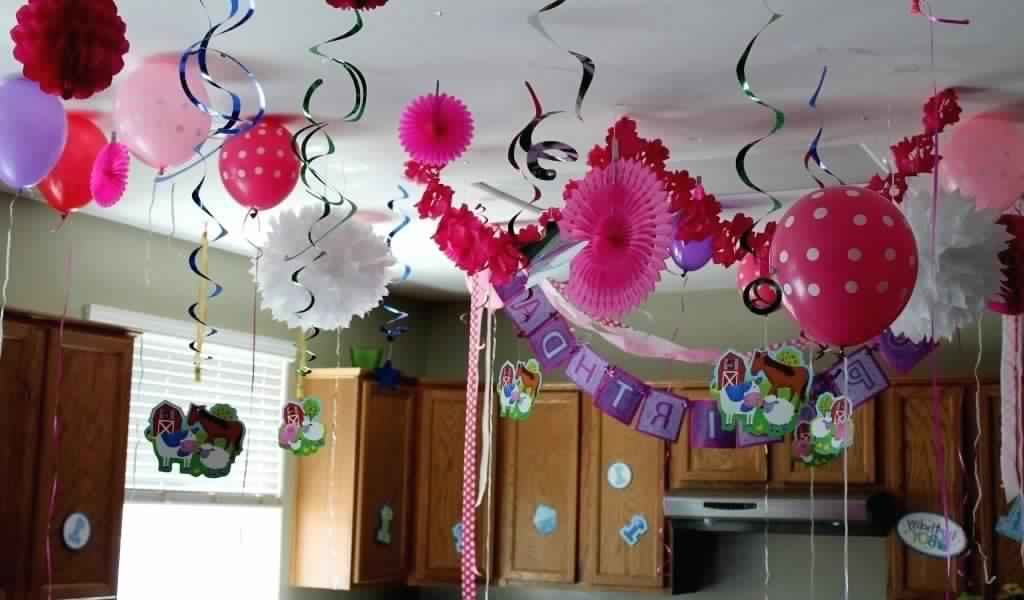 our great qualityservices have made us the best anniversary birthday organizer celebration planner in Faridabad and thus we proudly name us the leaders in this industry. Also, We offer you cost-effective prices so that we can have a long relationship with our clients. Furthermore, We believe in having an honest deal with our customers.
What are you waiting for? Call us right away for the rocking theme anniversary party!