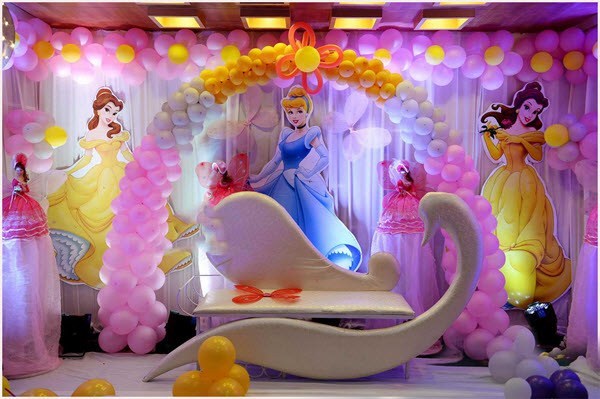 Themes For Birthday Parties
Birthday takes place once in a year and people of all age groups, especially children wait for it eagerly year long. Birthday parties are the primary attractions for youngsters and children. Furthermore, They just want to enjoy and are eager to join birthday parties. Most of the parents try to organize the perfect parties but they couldn't make it the best every time as it's not possible for everyone to organize a mind-blowing birthday party without the help of experts. Therefore, it is always better to contact a birthday planner in Faridabad for having your child's birthday party well arranged.
Are you willing to surprise your loved ones with a grand theme party? They would be shocked to see such a perfect grand party on the birthday. Also, Birthday World provides people of Faridabad with a complete range of birthday party services. We cater your all kinds of requirements for arranging a theme party. So, You just need to share your choice with the birthday party planner. Besides that, we can arrange the best parties with themes such as seasons, cartoon characters, chocolate, vibrant colors, scary house, Bollywood and more. We apply the best ideas which will make your birthday parties memorable.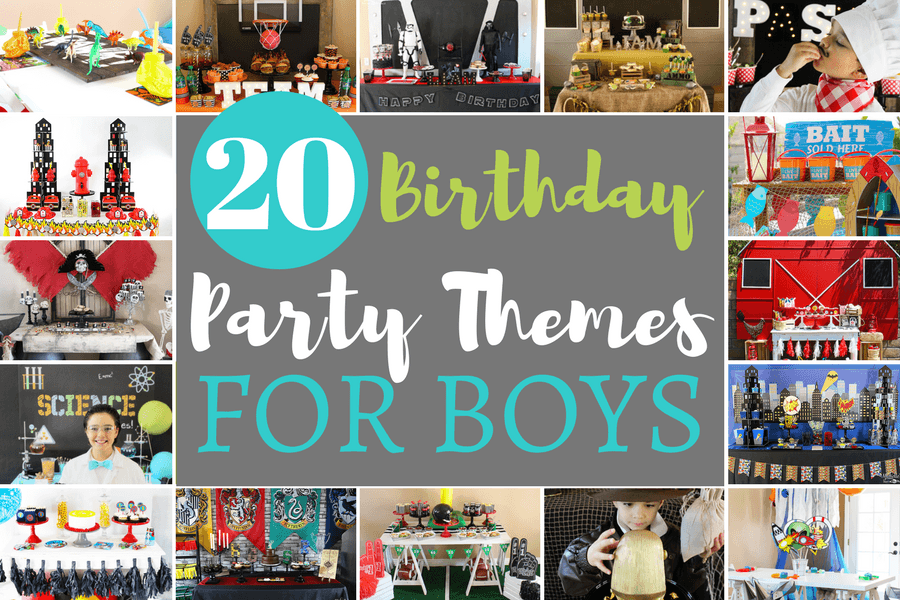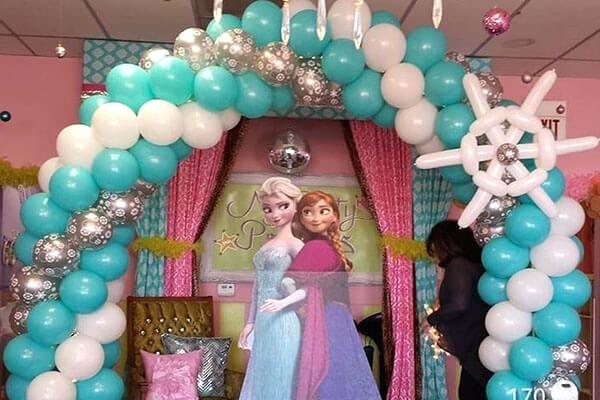 Themes For Girls Birthday Party
Organizing a birthday party based on a theme isn't possible without hiring the birthday organizer. Also, One needs to work hard to arrange all type of requirements as per the theme of the birthday party. But now, you simply have to call one of the best birthday party organizers in Faridabad and share your requirements and budget. Our team will take care of the entire arrangement at the birthday party.
Birthday Themes For Different Occasions
Birthday World is a Faridabad based party planning company that organizes kids birthday parties. Whether you are hosting a small party at a house or one at a banquet hall, Birthday World is the perfect choice to plan your special occasion.
If you are looking for dessert tables, crafty décor, eco-friendly décor, quirky décor or balloon decoration, Birthday World is your go to. We are the best birthday planners in Faridabad.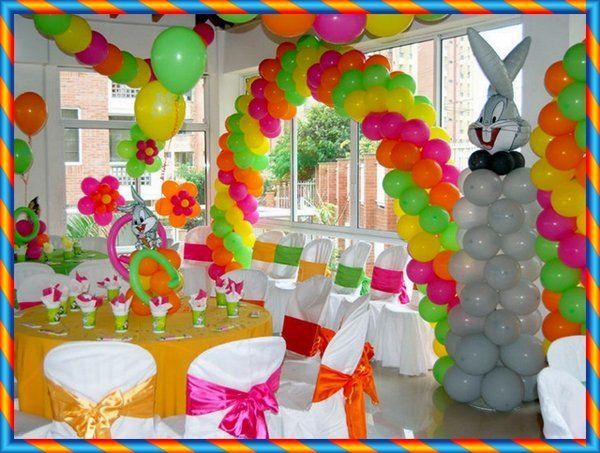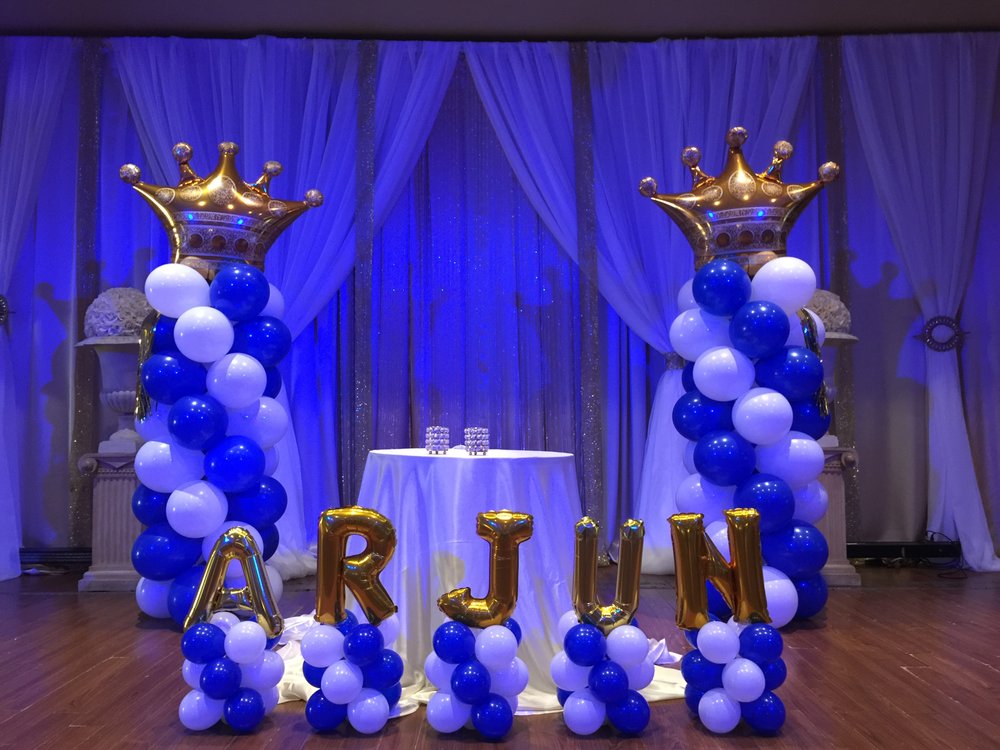 What are the celebrations offered by us?
Every party is well thought off and customized as per the need of a client. If you are looking for the birthday party organizers that offer customized décor, innovative ideas, flawless execution, professional service,and stress-free party planning, then Birthday World is the right birthday planner for you.
The idea and motto of Birthday World are to change the way people style their parties. A themed party doesn't need to be about balloons and cutouts. It can be conveyed by using the right colors and elements similar to the theme along with the quirky visuals and concepts. This is the aim of Birthday World. So if you are looking for a professional birthday party planner in Faridabad then you are at the right place.
What is unique about the celebrations provided by us?
Birthday World aims to create beautiful dessert tables with a customized backdrop. Also, This has become a trend in most of the parties. Birthday World always tries to do something different depending on the budget and requirement of a client. Therefore, If you are planning for the birthday, call Birthday World.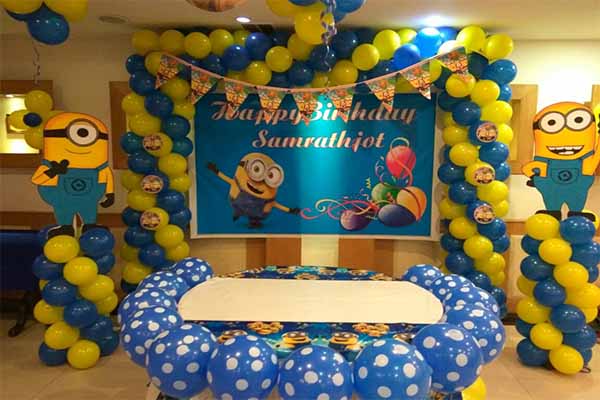 Birthday World
Average rating:
0 reviews